<![if !supportEmptyParas]> <![endif]>
Directions to Midland Park H.S.
40 Dairy Street
Midland Park, NJ 07432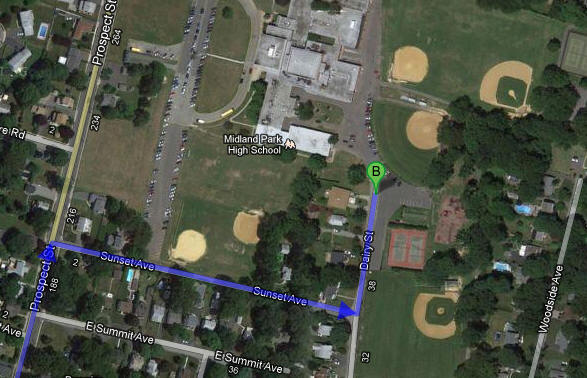 Your Driving Directions
From Englewood Area:
1. Take NJ-4 West to NJ-208 N (5 miles).
2. Merge onto NJ-208 N (3.7 miles).
3. Take the exit toward LINCOLN AVE / RIDGEWOOD (171 feet).
4. Merge onto REA AVE (141 feet).
5. Turn LEFT onto LINCOLN AVE (1.6 miles).
6. Turn LEFT onto GODWIN AVE (1.1 miles).
7. Turn SLIGHT RIGHT onto PROSPECT ST (0.5 miles).
8. Turn RIGHT onto SUNSET AVE (0.2 miles).
8. Turn LEFT onto DAIRY STREET and follow into parking lot behind the school past tennis courts.


For door-to-door directions to the field, click here.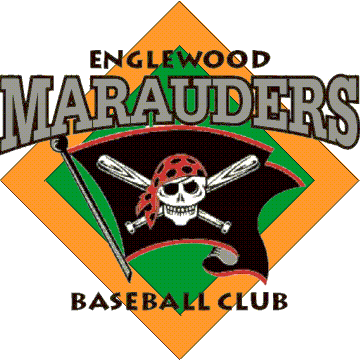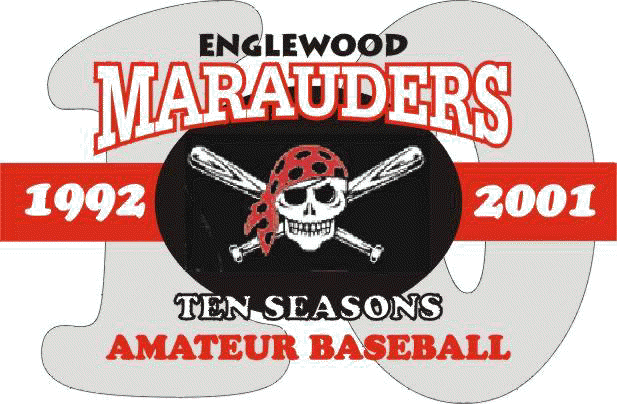 Marauders Baseball - It's Not Just A Game!
© 1999-2007 Englewood Marauders Baseball Club, All Rights Reserved
For any questions regarding the web site or its content, please send e-mail to:
administrator@maraudersbb.com